As a university student currently studying novel writing and undertaking an internship at a publishing company, you might expect my taste in books to be somewhat more sophisticated. But rather than reading the classics, literary novels or even non-fiction, my taste in books hasn't really grown up.
Despite my ever growing 'to be read' list and pile of new books I have acquired, you might find me re-reading books for the millionth time or buying something brand new that could jump to the top of that pile. Honestly, I have very little in the way of explaining my reading habits.
Simply put, I like a happily ever after. I like to understand what I'm reading, because if I need someone to explain the story to me, I don't feel like the book has done a very good job. I like to feel satisfied or content when I finish a book. The world can be dull and crappy sometimes so why not read something that will make you feel happier in some way.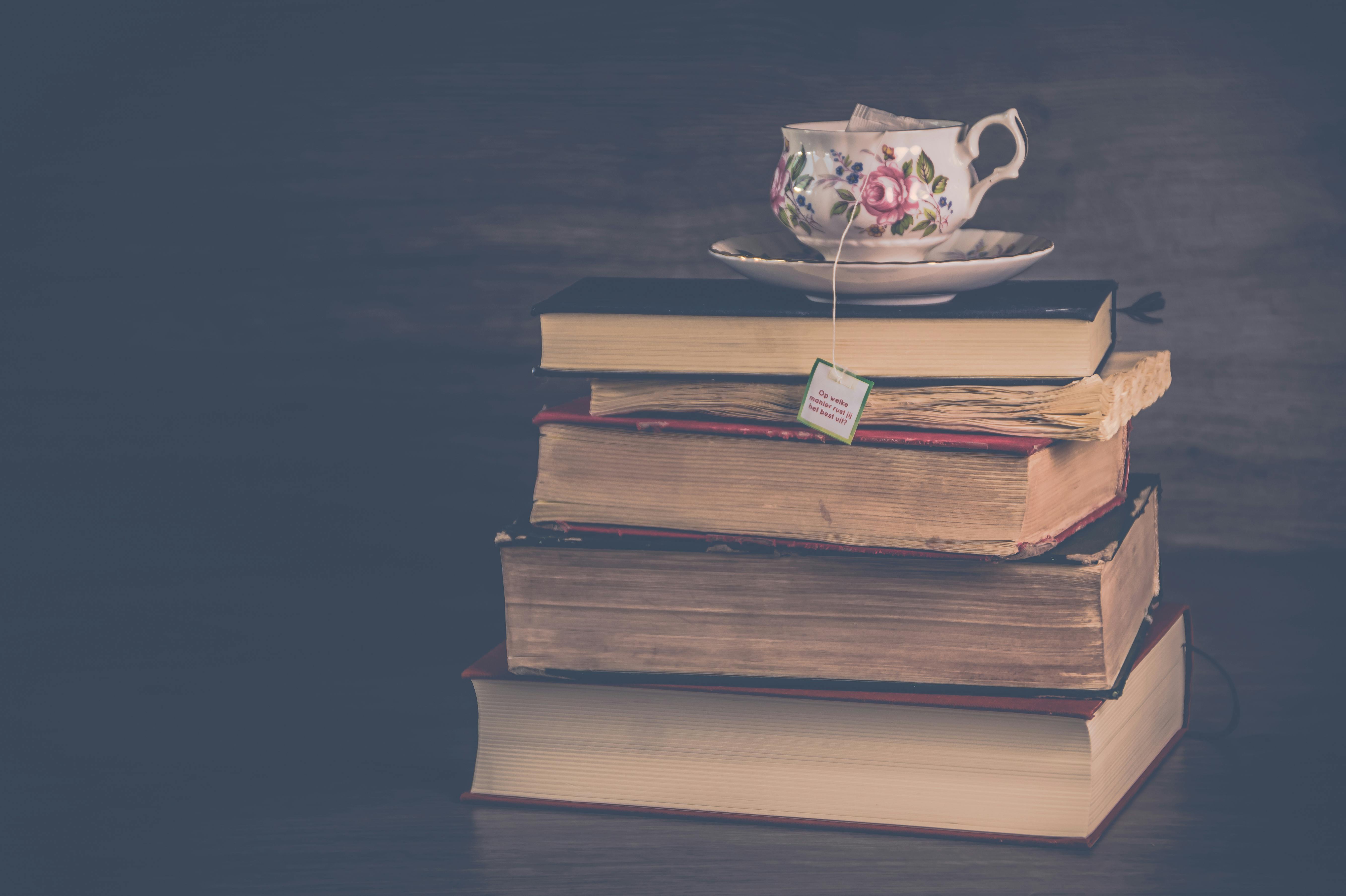 Many people have a prejudice against young adult novels, and just children's books in general. They think writing them is easy and publishing them is not as prestigious. If you read them you're immature or not cultured.
Obviously I disagree.
If a book makes you feel warm and happy, if it makes you feel better about yourself, how bad can it really be? No matter how stupid a book may seem or how much people make fun of it, if you enjoy it then it did it's job.
A great example is Twilight. Yes it's very poorly written and you could find a lot wrong with it, but the audience reception was positive and the franchise managed to be made into 5 blockbuster movies. So is it a good or a bad book? It's hard to say, I suppose it depends how you interpret the question.
Now I'm not saying that Twilight is my favourite book or anything, not by a long shot. But whenever I have this discussion with someone, it proves to be a great example and argument point. The book sold millions of copies, had 5 movies made (and inspired 50 Shades of Grey… but I won't talk about that). So tell me again why it's a bad book. It's badly written? Yeah so what, the target audience clearly didn't care. It perpetuates YA writing stereo-types? Well that's what was popular around then. You're embarrassed to have read it? Get over yourself basically everyone did.
A good book is an incredibly personal thing and while yes there are probably some indicators of what makes books better than others, like sales or awards. Read what you like, because at the end of the day it's not the books we think we should read but the books we want to read that go to the top of our 'to be read' piles.
So catch me reading Harry Potter again, or John Green. I don't care.